This is us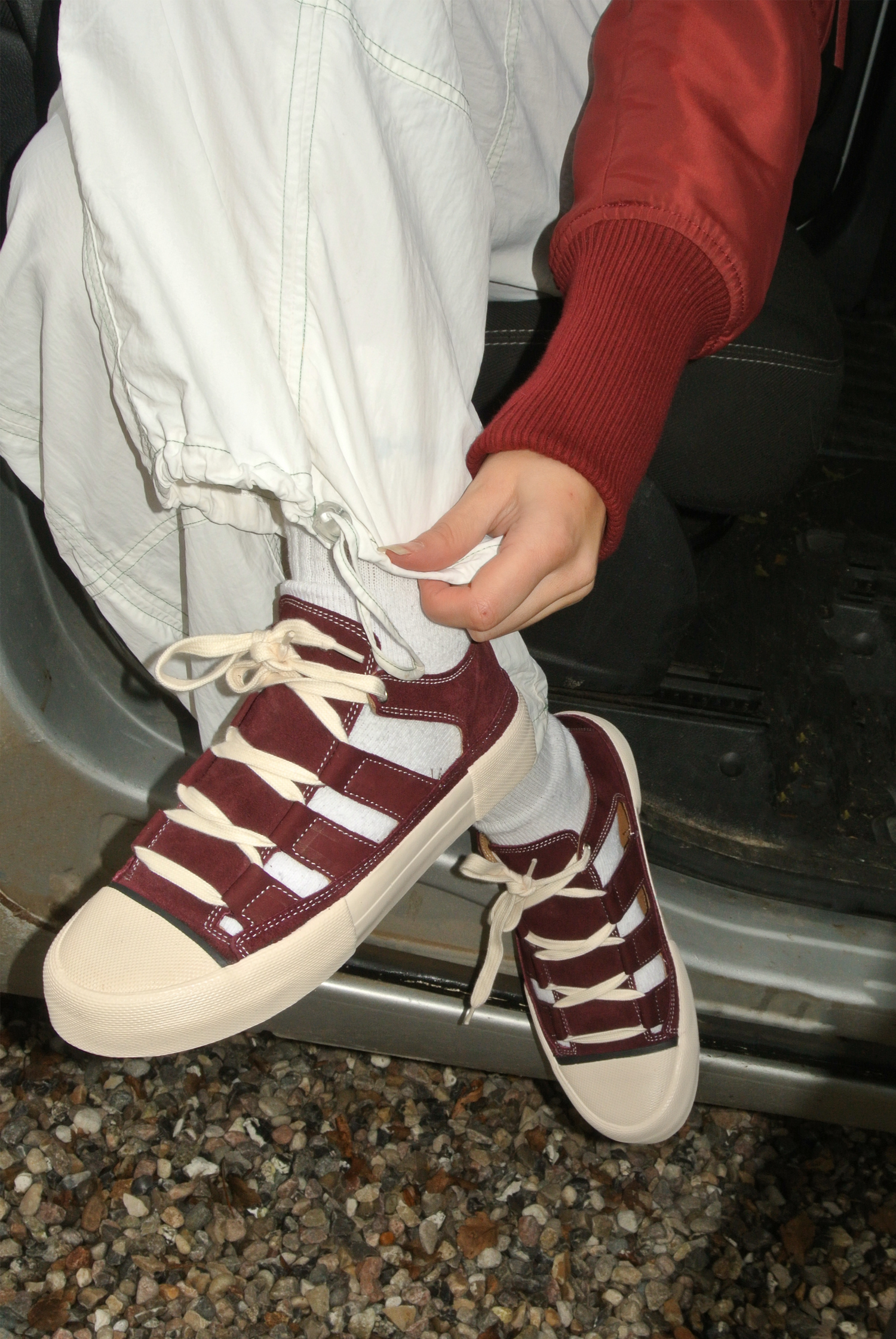 Sustainability and Innovation

Natural Latex from Rubber Trees

The vulcanized part of our soles are made from 100% natural rubber. The rubber is tapped from rubber trees without doing any harm to the tree. The bottom sole is made from 50% natural rubber. 

Bio-Degradable Bio Leather

The upper fabric used for the OPEN is made of Bio Suede. Only 10% of all leather made in the world is considered Bio.

Instead of tanning the leather with chrome, Bio Leather is tanned with extracted tannis from trees. That means that our suede is 100% biodegradable and reaches total disintegration after only 30-50 days according to ISO-20200.

Cork Inner Soles

Our orthorpedic footbed is made of natural cork/natural latex and held together with natural Jute. Cork is harvested from the cork tree. This process is harmless to the tree and the bark will grow back again. The inner sole is covered with 100% recycled mircrofiber and manufactured with the requirements established in the REACH regulation on chemicals of concern. 

Organic Cotton Laces

The high quality off-white colored laces used on the OPEN are made of 100% natural GOTS certified organic cotton. The Global Organic Textile Standard (GOTS) is the worldwide leading textile processing standard for organic fibres, including ecological and social criteria, backed up by independent third-party certification of the entire textile supply chain.

Consciously Crafted in the EU

Our EU manufacture has been certified in the conformity with ISO 9001, ISO 14001 and OHSAS 1800 since 2004. The factory has been audited by both QIMA and ICS with a social score of 96%. We are very proud to state that our vulcanized shoes as been crafted in a healthy and safe environment for the workers. 

No Smell

The OPEN series from WOLLOW is crafted with a combination of natural and technical components for unique breathability. We can not keep you feet from sweating on a hot summer day, but the with the OPEN we offer exceptional moisture management. Free from unwanted odors.
Our Mission

Our design stands on three pillars: design, innovation, and sustainability in this specific order.

We always strive to bring something new to the market with our design approach. We  design under the headline: Re-think.

Innovation plays a role both in terms of our re-think design approach, but also in terms of using new and innovative sustainable components and fabrics. 

Our sustainability mission is to design the best product with the best materials while leaving the lightest footprint possible. We are constantly looking for new ways to optimize our company in a more sustainable direction, not only regarding  our designs, but also in terms of shipping, packaging and social responsibility. 
1% For The Planet

The cost of doing business

WOLLOW is proud to be a part of the 1% For The Planet Family. Read more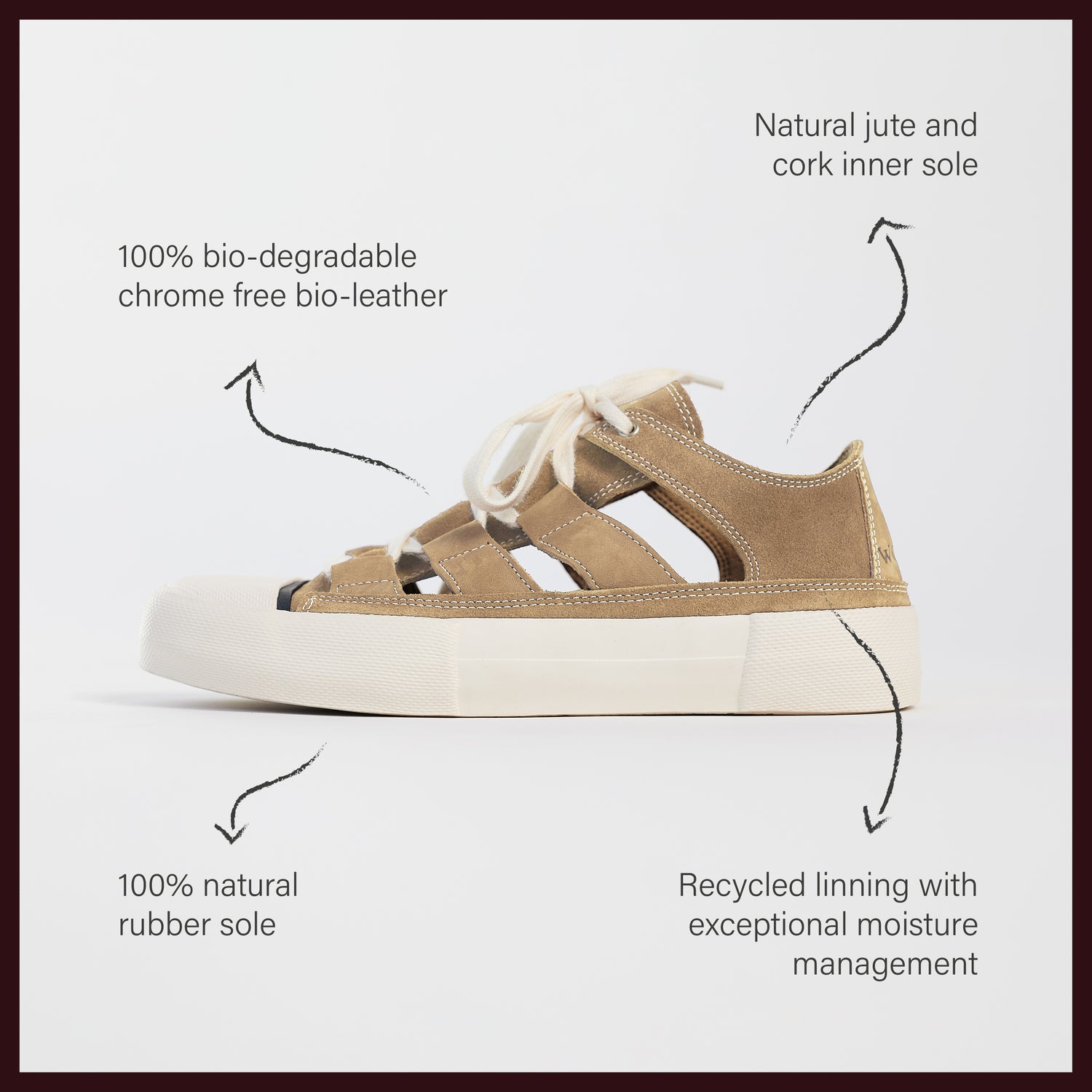 Our sustainability mission is to design the best product with the best materials while leaving the lightest footprint possible.