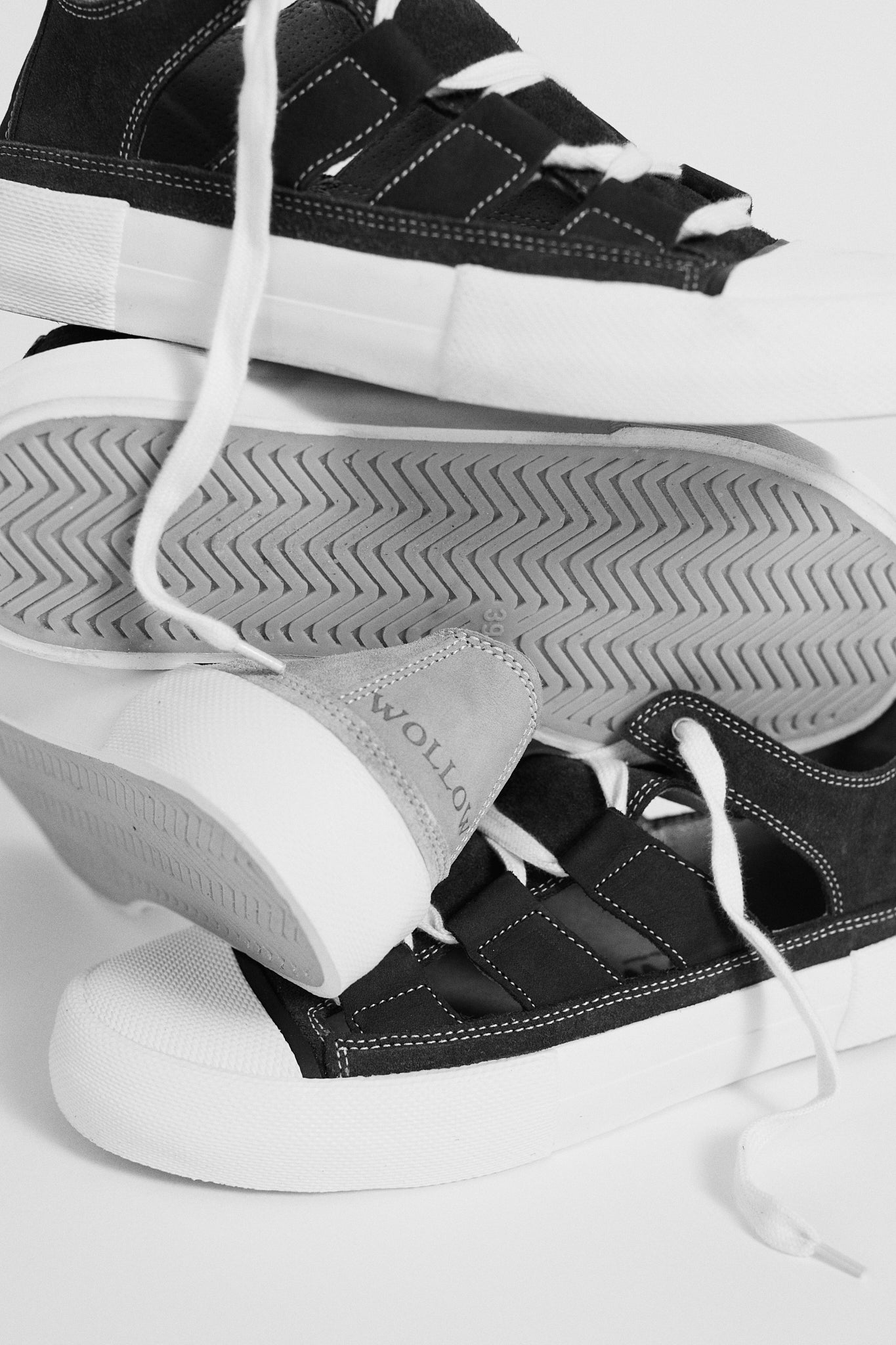 Care Instructions
Cleaning your sneaker is a crucial part of a sustainable fashion approach. Unless you of course like them dirty!
Our footwear is crafted with natural and sustainable materials. That also means that you might experience that they soiled a little easy. Or if you rubbed them towards the bio-leather for a long time, you might see small stains. Specially on the vulcanized sole, since it is made of natural latex. 
But don't worry! Just grab a clean cloth and some hot water. Swipe it and the rubber sole will look fresh and clean again. 
For a more thorough cleaning we recommend Jason Mark 
Jason Mark cleaning works perfectly and is made of natural ingredients. Like natural soaps derived from coconut and jojoba oils.